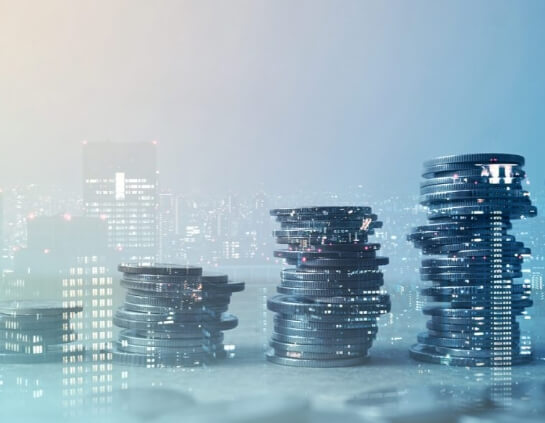 Secured & Unsecured Loans for Individuals & Corporates
Individuals and Corporates can opt for two kinds of loans – secured and unsecured. In a secured loan, an asset is put up as collateral against which the loan amount is decided whereas an unsecured loan does not have such a criterion.
The two differ in terms of interest rate, repayment timelines, amount of loan, etc. HrFin looks at each case individually to create a customised loan application that best suits the applicant's need and budget.